About me
I took undergraduate degrees in linguistics and mathematics at Utrecht University. In 2008 I went to Oxford to read for an MSc in mathematics, and subsequently I moved to "the other place" to take an MPhil in Linguistics.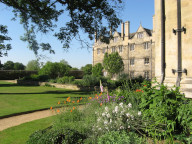 In 2011 I moved to California, where I started my Ph.D. at UCLA. I received my Ph.D. in 2016, and subsequently became a Lecturer at UCLA, and then a postdoctoral scholar at the University of Connecticut. After a decade of academic wandering, I finally came back to Utrecht in 2018.
Two painters I like: Claude Monet, Edward Hopper.

Two works of music I like: Beethoven's piano sonata no. 30, Opus 109 in E major; Schubert's piano trio no. 1, Opus 100.

Two pieces of writing I like: Shakespeare's sonnet 30; "Meeting at Night" (Robert Browning).

I am a great fan of Oxford and Cambridge, both of which I was so fortunate to attend. I was at Merton College, Oxford, founded back in 1264, with a beautiful medieval library and dining Hall, splendid gardens overlooking the Christ Church Meadows, and a wonderful friendly atmosphere.

At Cambridge I was a member of Trinity College, the college known for its extensive grounds, its wealth and its famous alumni including Newton, Russell and Wittgenstein.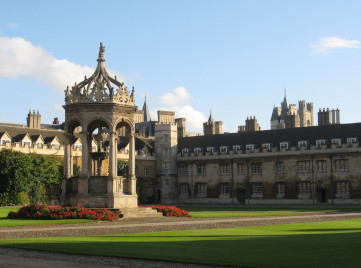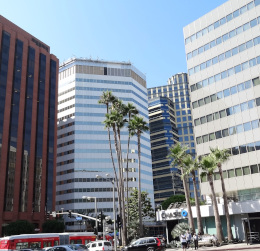 I have visited 34 independent countries, 38 states of the U.S., 42 TCC items, and 152 items on the MTP list.

My Erdős number is (at most) 10. The curious route, winding through Chickasaw phonetics, facial signal animation, tree-adjoining grammars, and (inevitably) combinatorics, goes as follows: Tellings → Munro → Ladefoged → Jun → Venditti → Stone → Webber → Joshi → Rao Kosaraju → Aronov → Erdős.
×